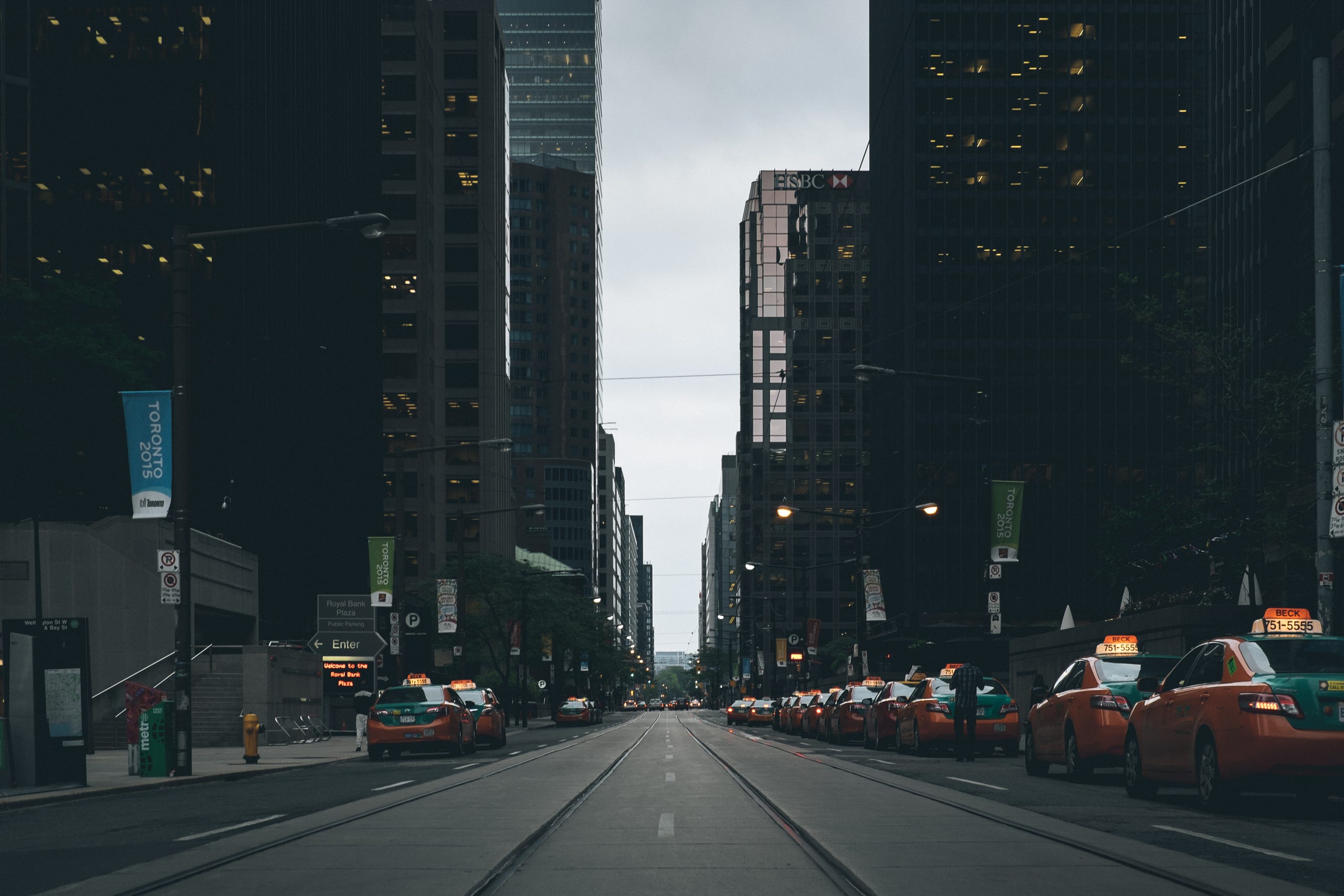 Concealed transport of valuables in preparation

Start September 2021

Weapons transfer in preparation
Start September 2021

Data transport in preparation
Start September 2021

File transport in preparation
Statt September 2021

shuttle transport in preparation
Start September 2021

Passenger transport in preparation
Start September 2021

Escort of a truck in preparation

Start September 2021


Contact to a high security camp preparation
Start September 2021
Transfer of high quality vehicles in preparation
Start October 2021

Home security in preparation
Start September 2021

Fly courier in preparation Start September 2021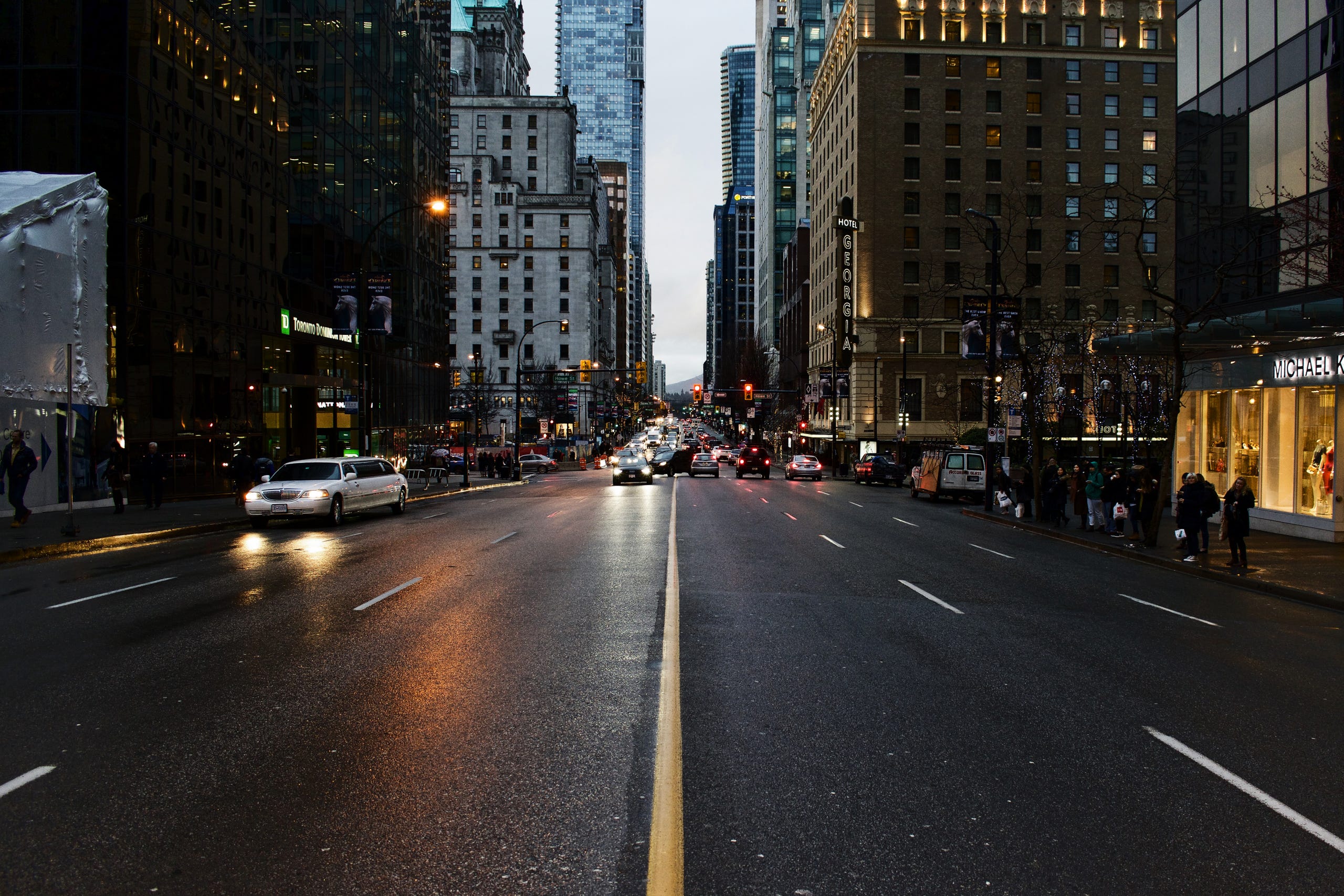 HOUSEHOLDING is a MATTER OF TRUST, and we are very aware of that. Our employees are experienced, reliable and financially secure senior citizens (retirees or retirees) who have been carefully checked for reliability before they are hired - including the submission of a police clearance certificate.
ANIMALS LOVE and DISCRETION are very important requirements for all of our house keepers. The employees are usually couples, but they can also be individuals.

"WATCH" through LIVING

The caretaker lives in the house 24 hours a day. This guarantees a "round the clock"
Guarding your property and making it unattractive to burglars.
A public liability insurance covers damage caused by us.
The expense of using a Home Security may also lower your tax burden.
As a "household-related service", a significant portion of the invoice can be deducted for tax purposes.

Contact us using the link at the bottom of this page if you want to know that your home and your beloved pets are in good hands while you are away. We want to help ensure that you do not have to experience any nasty surprises when you return.
We look at your home with Security!!!

Kind regards.
YOUR HOME SECURITY TEAM FROGGGLS

Start September 2021
Your Finish our Way
Part-time job as an on-board courier
Start September 2021

An On Board Courier (OBC for short) gets around a lot. In the morning in Berlin, Munich, Hamburg or Cologne and in the evening in Beijing, Sydney, Cape Town or New York - and all for free. There is not any? It does exist! And you get paid for it too! Here we explain what to expect in this job. You will also find a job at FROGGGLS to finance your studies.
What does an on-board courier actually do?

Companies as well as private individuals often have important documents or sensitive goods that have to be brought from A to B. These shipments are so important, valuable, or urgent that they cannot be shipped the usual way. Instead, you will receive personal accompaniment: the on-board courier.

This person ensures that the item to be transported is not lost or damaged on the journey and that it arrives at its destination as quickly as possible. That can be For example, documents that cannot wait long for a personal signature, art objects or a necklace that is urgently needed at a fashion show on the same day. Sometimes the messenger is also referred to as a flight courier or personal courier. The term emergency courier is also common.
Emergency couriers for the particularly serious cases

Sometimes you can even help save lives in this job. As an emergency courier you transport e.g. Donated blood, stem cells, bone marrow or organs. Every minute counts and you need strong nerves. Again and again there is such a special kind of cargo that requires personal delivery.

The messengers are not always on the road with medical goods. An emergency is also given if e.g. The production of goods cannot be continued at one location because an important spare part is missing. This quickly causes economic damage to a company. The consequences of this can at least be limited by urgent transport.



Do you already have initial thoughts about a future project that you would like to share with us? We look forward to hearing from you and talking about a possible collaboration. Contact us and we will find out together how we can support you.
Our project

We always work on different projects - mostly to achieve the best for our customers. From time to time, however, we also experiment with completely new concepts and ideas.
Our history

Everyone starts small - 1981 we start in security We have made a great vision step by step out of a common vision. We are proud of that.
Our vision

There is a simple truth: if you believe in what you do, you can achieve great things. That is why we want to help you achieve your goal.