Would you like to book an appointment, ask a question or talk to us about a possible collaboration? Our team will be happy to help you at any time - just contact us!
FROGGGLS
Would you like to learn more?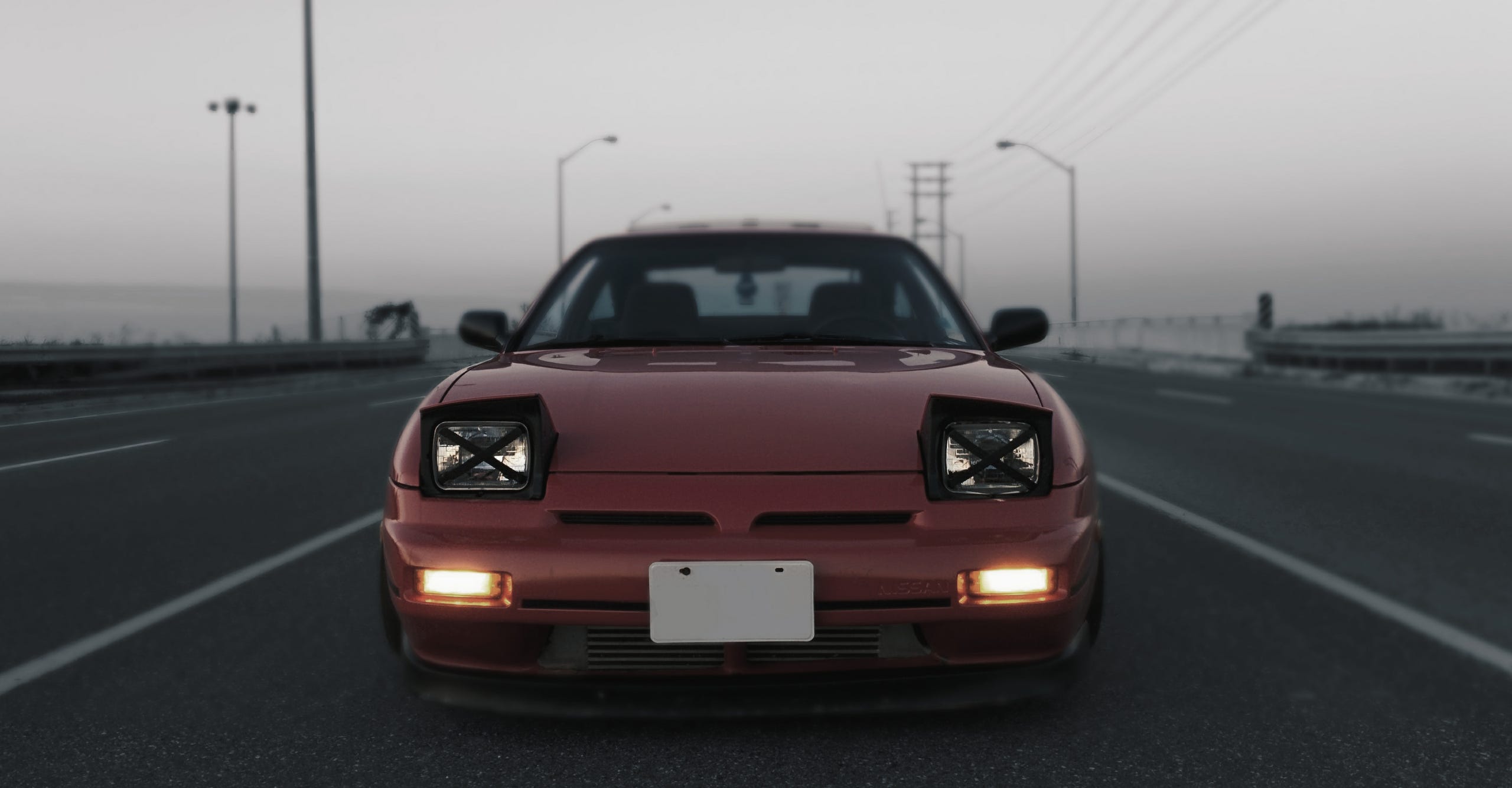 It's easy to do great work when you believe in what you do. That's why we're committed to helping more people like you, every day.